Danish Camping Union
15% discount on all DCU's 21 campsites upon presenting a valid 2023 membership card
There is always an inviting and well-equipped DCU campsite for your holiday experiences in Denmark. DCU's 21 campsites are spread all over the country – from Ålbæk in the north by Skagen to Kollund in the south by Flensburg Fjord, to nine campsites on Funen and Zealand, and to Rønne on the sunny island of Bornholm. Several of the campsites are also open in winter.
The comfortable campsites are located in wonderful surroundings, close to lovely nature, nice beaches and forest. If you want to live close to cultural events, delicious restaurants and a vibrant city life, DCU has three city campsites in Copenhagen, Odense and Aarhus – all with a short distance to the city centre and good transport options.
DCU's attractive campsites match your camping wishes, and offer something for every taste and need. For families with children, several of the campsites have child-friendly pool areas, mini golf and playgrounds, while the active campers can enjoy walking and cycling routes in the surrounding nature.
You can find all the campsites here.
This discount cannot be combined with other discount agreements with DCU.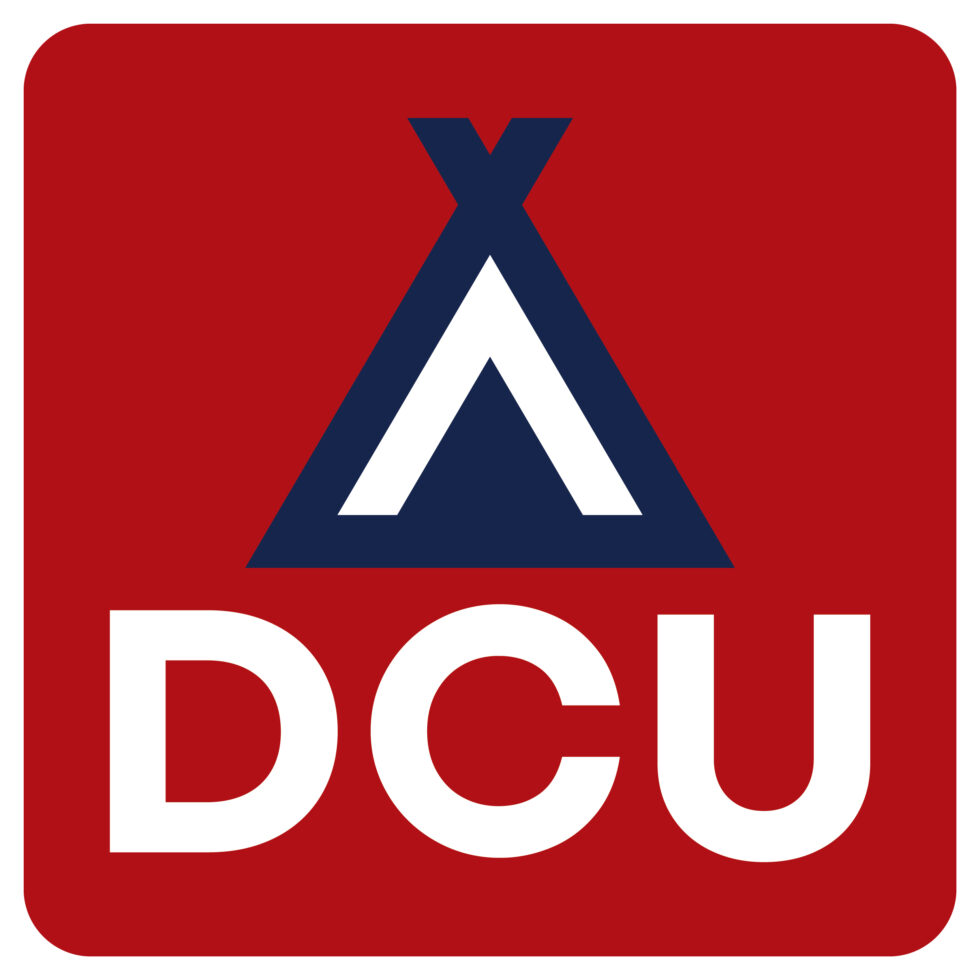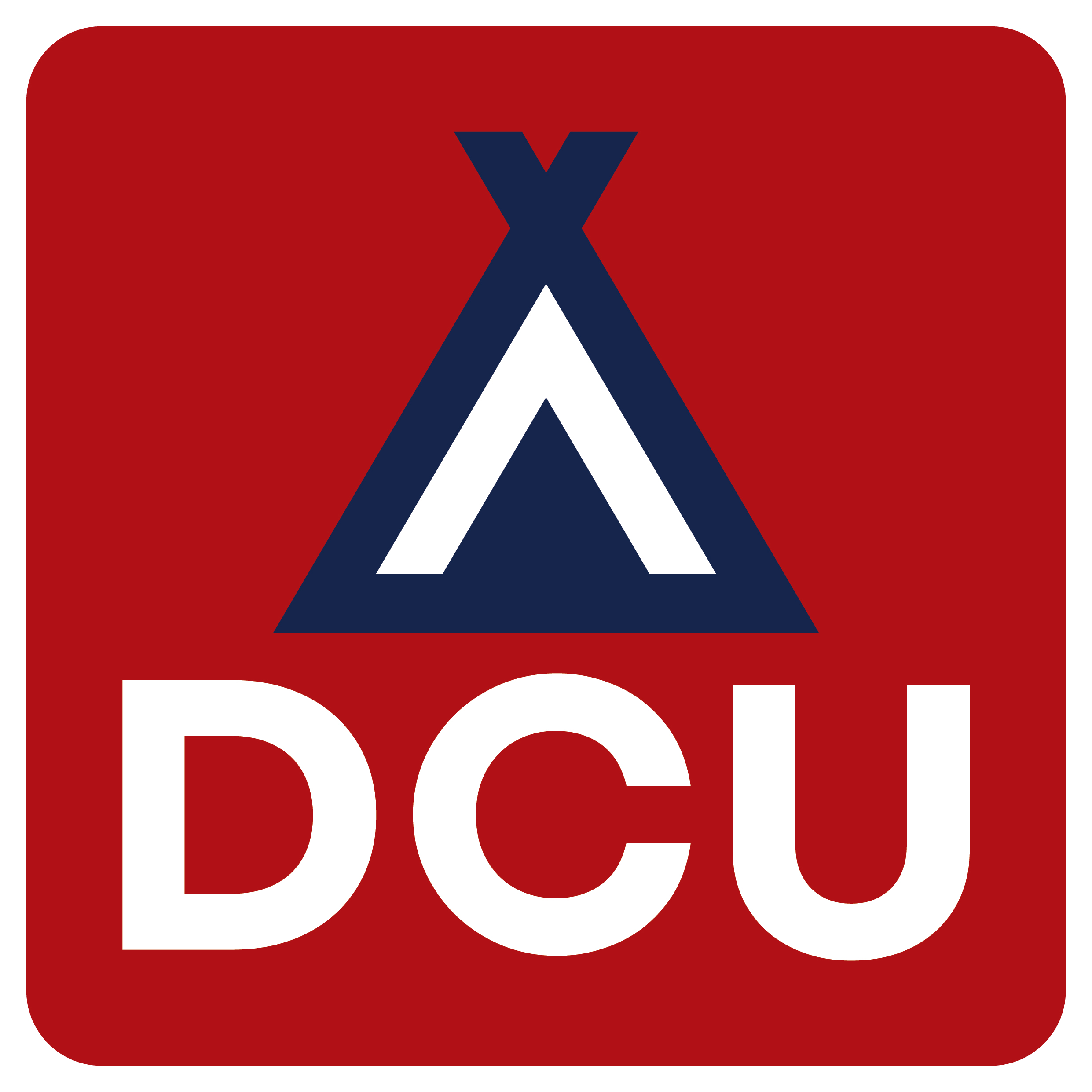 Go'on fuel card
This benefit is mainly for Danes as a Danish bank account is required. With a Go'on fuel card, you can
receive 1,80 DKK incl. VAT per liter fuel in discount on the list price, as a Pintrip member in the 2023 season.
You can find the 185 Go'on stations at www.goon.nu/find-station. Read the terms and conditions for applying
for a fuel card at www.pintrip.eu/eu/membership-benefits/ or on the Pintrip app.  
Info: If you are interested in a Go'on fuel card, please send an email to pintrip@pintrip.eu with your name, address, telephone number and Pintrip 2023 membership number and note "go'on" in the subject field. You will then receive a PDF file, which you must fill out with your information, sign and send directly to Go'on (salg@goongruppen.dk). The processing time for a fuel card is 1-3 days and is sent by Post Nord.
You can only apply for a fuel card once you have received your 2023 membership and can write your membership number. The fuel card is only for valid Pintrip members and a requirement is that you have a Danish bank account. The fuel card can be used for both motorhomes and cars. Cannot be combined with other discount agreements with Go'on.
*The list price is available at www.goon.nu and is not the pump price you see at the gas station, should the pump price at the gas station be lower than the list price minus the discount, then the pump price overrule. The offer is conditional on a satisfactory credit rating or appropriate collateral.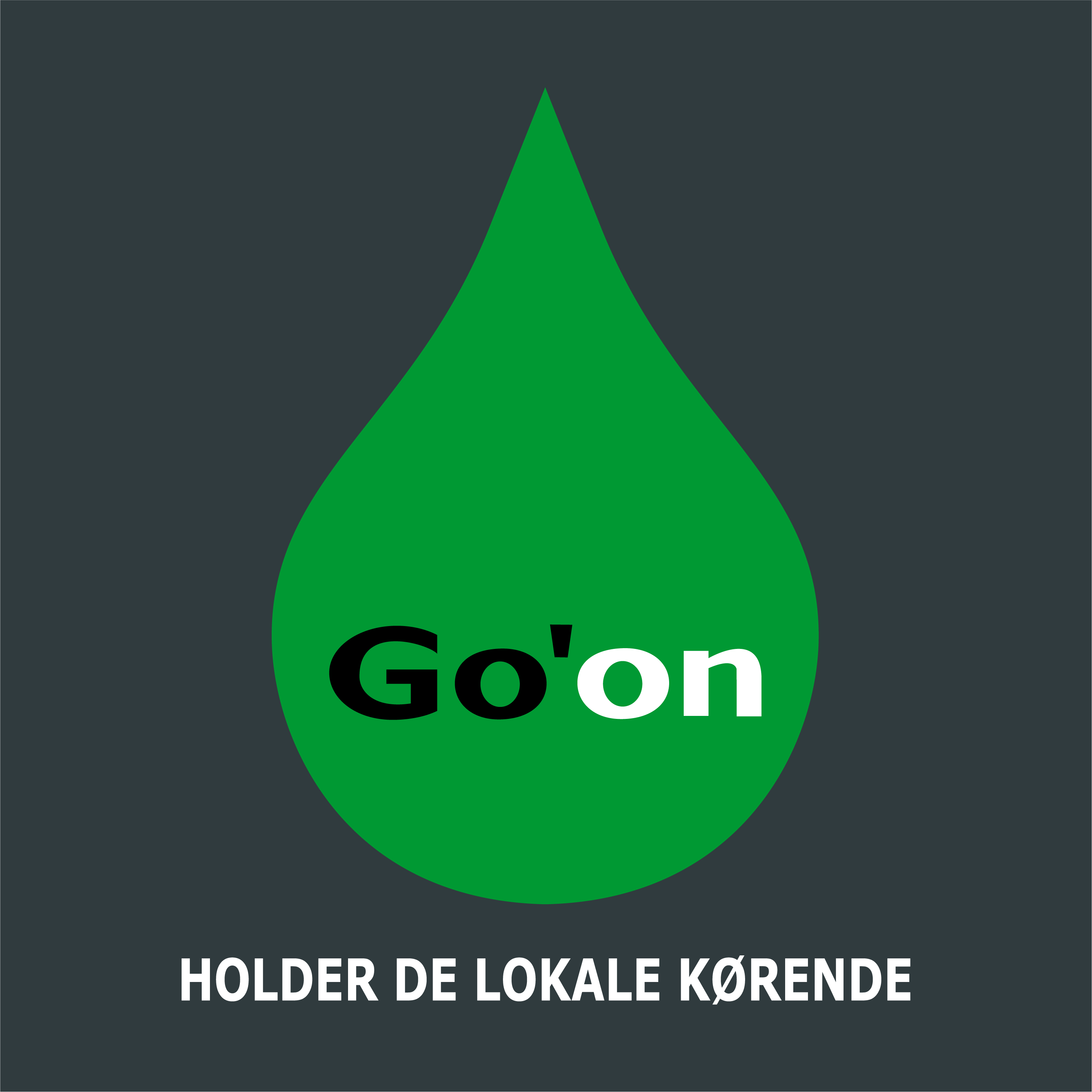 Solbio: 100% Natural Toilet Fluid
10% Discount at www.campingworld.dk with the discount code Pintrip2210
We at Solbio try to consider nature and the environment in everything we do. That's why we've developed an organic toilet fluid.
Only natural ingredients
4-in-1: for waste tanks, flush water tanks, waste water tanks and self-cleaning
Concentrated and economical
Scent of eucalyptus
Empty your toilet anywhere
Take the green road and camp with nature!