FAQ
---
Here you will find answers to some of the questions we often get in Pintrip.
Of course, you are always welcome to send us an email at pintrip@pintrip.eu, if you cannot find an answer to your question below.
If you have questions about the Pintrip app, you can find frequently asked questions here.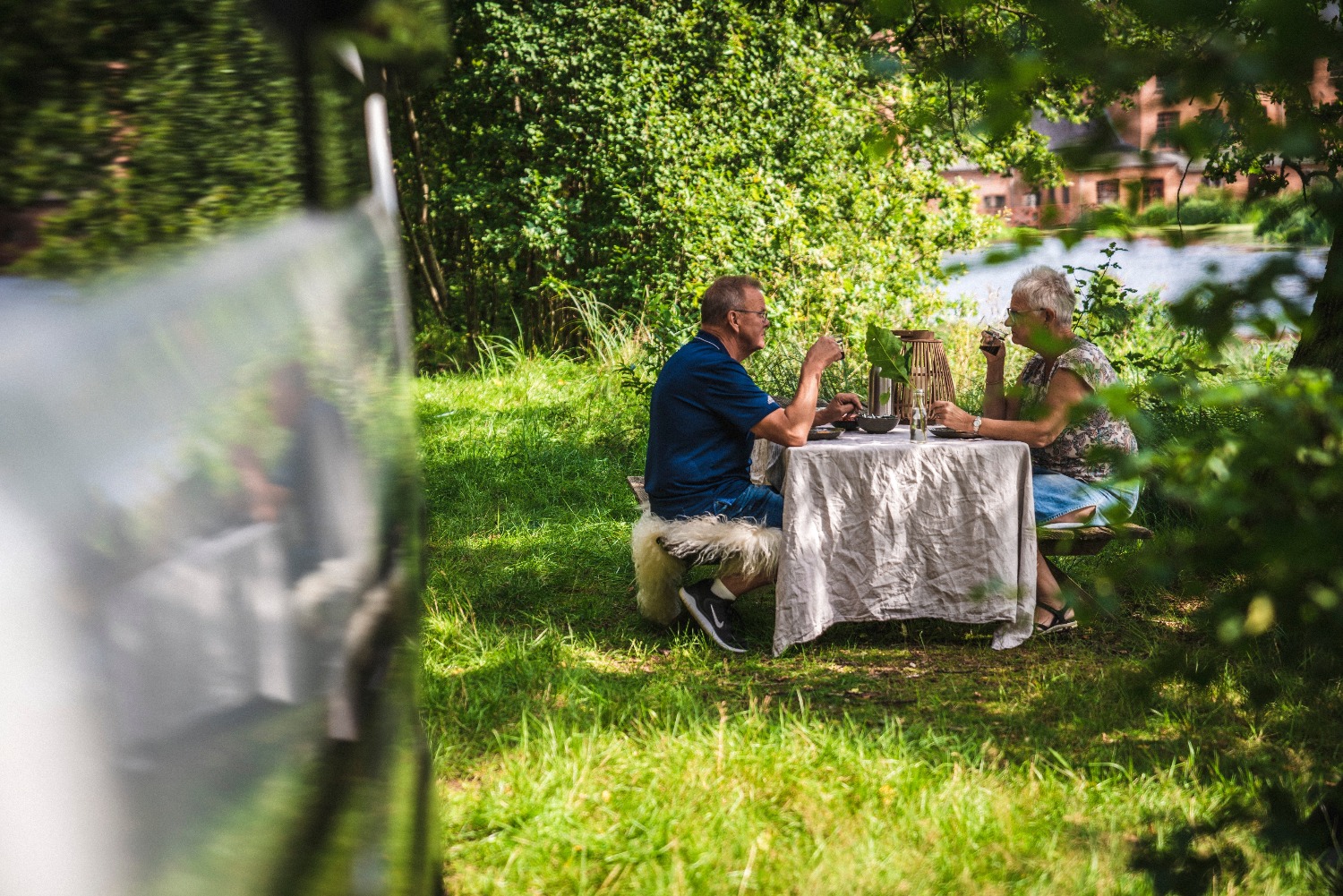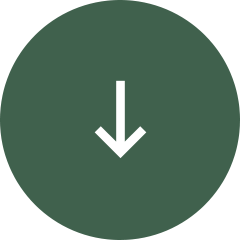 Frequently asked questions
Are there any changes to the Pintrip Guide during the season?
Yes, there will be changes. For instance, opening hours, facilities and contact telephone number may change and there may be personal reasons why a host may have to stop before the season ends on 31.03. The Pintrip app is always updated with the latest changes, and if you only use the physical travel guide, it is your own responsibility to stay up to date with this page.
Why do I have to greet the host when I arrive?
It´s polite to say a simple hallo and goodbye to the host. It´s also central to the original principles of the scheme, when it began in France more than 25 years ago. The purpose of Pintrip is to bring motorhome tourists together with locals who are passionate about their place and their products. Moreover, you have to greet the hosts in order to show them your membership card, so they can see that you have a valid membership.
Are hosts open all year round?
Yes, the vast majority of our hosts are open all year round. Please note, however, that some hosts ask that you arrive on a specific time, in accordance with their personal or professional constraints (milking the cows, work in the fields, etc.). For the same reasons a number of hosts are closed at certain periods of the year (grape-picking, harvest, holiday, etc.). At the top of each host page you can see when that host do not receive visits.
Is it obligatory to buy the host's products?
No, you are under no obligation to buy the host´s products. If you buy something it's obviously fantastic, but if you don't buy anything, it's also okay. It's a free overnight stay, so you owe nothing to your host. However, we know that many choose to support and show interests in the places they visit by buying the host's products, which is a nice way to say thank you for a wonderful experience and a safe, free overnight stay. But once again, you are under no obligation to buy anything from the host. 
Why can't I book a pitch in advance?
The hosts are not camp sites, and although they are keen to invite guests inside to learn about their business and their products, they also need to be able to work without too many distractions from Pintrippers throughout the day. Those hosts who do require a phone call in advance are clearly marked on each host page. 
I have a large motorhome. Will I be able to use the Pintrip Guide?
Yes, but there are some hosts who do not have the opportunity to offer large motorhomes a pitch. Often it is because it will be problematic to manoeuvre a large vehicle here. On the individual host pages in the Pintrip Guide you can clearly see if motorhomes over 10 meters are welcome. If your motorhome is under 10 meters then you can park at all our hosts. In the 2021 season, more than 230 hosts can accommodate motorhomes over 10 meters.
Can I use Pintrip if I have a caravan, roof tent, car, tent or similar?
Pintrip is only for motorhomes, which is motor vehicles designed for human habitation. Our hosts expect only to get visits by motorhomes, as our cooperation agreement is only made around this segment.
Can I use last year's Pintrip Guide or give it to a friend?
Every single Pintrip membership helps us maintain and develop the Pintrip concept. In addition, the Pintrip membership is personal and it is tied to person and motorhome, and therefore it cannot be transferred. Our income comes solely from the sale of the Pintrip Guide. Thus, your membership helps us to find new hosts, it helps us to write and publish the Pintrip Guide, and it helps us to develop the Pintrip App and website. In addition, your membership also helps ensure that we can offer you unique experiences and a safe place to spend the night in your motorhome. All of our hosts are committed to welcoming Pintrippers for one year. The current Pintrip Guide is the only one that can give you the latest information and instructions (arrival time, closing days, etc.) because it is up to date. The rules are also in place to protect the hosts who are no longer part of the Pintrip Guide, so they no longer receive visits. That's why you cannot use last year's Pintrip Guide this year or give it to a friend.
Can I stay for more than 24 hours at each host?
No, the concept of Pintrip is that we offer motorhome tourists to stay one night at each host. This gives you enough time to get to know the place and the host, and it also give other travellers the opportunity to the enjoy these places. 
Which facilities can I expect that the hosts have?
Please do not expect anything in advance. Nevertheless, several hosts offer different facilities, such as electricity, water, toilet and shower facilities. Keep in mind that they often charged a small fee for these facilities. Please always ask before using any facilities, because there might be rules that you have to follow. 
How long is the vignette and membership card valid?
The season always runs from the 31st of March to the 31st of March the following year, and the vignette and membership card is also valid during this period. All the information about the hosts is updated once a year. Please always travel with the latest edition of the Pintrip Guide. You are not only supporting the idea of Pintrip, but it also ensures that certain problems can be avoided, for example that you don't visit a host, who no longer is a Pintrip host. Your Pintrip membership is personal and it is tied to person and motorhome, and it cannot be transferred.
How many pitches do each host offer?
Each host offers between 1-3 pitches.
Does the travel concept also exist in other countries?
Yes, France Passion started with the concept in 1992, and several other countries also have the concept. See more at www.fefi.eu.
I cannot reach the host by telephone, which they require. What do I do now?
Do not just drive to the host if they want telephone contact and you cannot reach them. In that case, drive on, but remember there can be many reasons why the host does not pick up the phone, and often the host will call you back.
All pitches at a host are occupied. What do I do now?
It is a situation that rarely occurs. If this happens, find another stopover for the night. Often there is another Pintrip host nearby who can offer you a pitch for the night.
Can I bring my dog?
Dogs are welcome at more than 90% of our hosts, but they must always be on a short leash.
What criteria are used to select the host?
Among other things, we select our hosts of the following criteria: hospitality, good products, nature, location and peace and quiet. In addition, it is important for us that the hosts really know what it means to be a Pintrip host, and that they want to share their place with others.
Can I rate the hosts?
Yes, you can. In season 2022 there are several upgrades on the app. For instance, you can register your visits along the way by checking in/out digitally. When you check in/check out you can also rate a host. The rating is internal, and can only be seen by you and by Pintrip. You can also write to us on pintrip@pintrip.eu.  
Can I set up camping equipment?
If there is enough room for it, you are allowed to set up camping equipment. Please ask the host if it's all right before you set up chairs, table etc. Please remember to take the camping equipment inside for the night.
Can I use the Pintrip Guide without a toilet in my motorhome?
Yes, you can, but you are only allowed to stay with hosts with a listed toilet icon. The toilet icon means that there is access to the toilet 24/7 - around the clock, and this is the case with 80 of our hosts in season 2022. A large part of the hosts also has a toilet available during their opening hours, but not when they are closed.
Where do I get rid of black and grey water in Denmark?
We have received access to all information about the Danish Highway Agency's service stations in Denmark, and in the back of Pintrip Guide you will find a list showing some of the service stations. They can either be an area with a grate in the middle or some kind of bowl. In both cases black and grey water can be emptied and they are free to use. We recommend the Pintrip App for a full overview and updated information.
Can you get a new vignette if you get a new motorhome or replace your windscreen?
A Pintrip membership is personal and tied to person and motorhome with membership card and vignette. It basically works like a motorway vignette, so if you switch motorhome during the season you need to buy a new membership. If you replace your windshield during the season, we will send you a new windscreen sticker, when we have received the old windscreen sticker by post. For this we charge a handling fee of 100 DKK.