Discover Denmark –
in your motorhome
Special moments, beautiful scenery and plenty of space are among some of
the common denominators for the many Pintrip experiences found in Denmark
Discover Denmark –
in your motorhome
Special moments, beautiful scenery and plenty of space are among some of
the common denominators for the many Pintrip experiences found in Denmark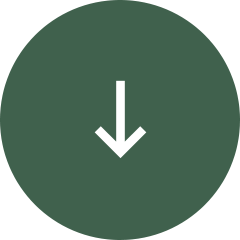 Get the Pintrip Guide 2021
---
With the guide you will receive this year's vignette and membership card (31.03.21 – 31.03.22)* and access to the Pintrip app with updated information about the hosts, and also information about sanistations in Denmark **
* A Pintrip membership is personal and is tied to person and motorhome, and it cannot be transferred.
** The printed membership number on the membership card serves as access to the Pintrip app. The membership number is unique and can only be used on 1 unit. Minimum app requirements are Android version 6 and iOS version 11, older versions are not supported.
PLEASE NOTE:  The membership starts once you have received the guide, as you must present the membership card upon arrival at the hosts. This also means that we cannot provide membership numbers / app access by mail / over the phone. If your travel starts right away, we recommend that you buy the guide at one of our points of sale.
Denmark – 1-3 days delivery expect weekend and holidays.
Outside Denmark the delivery time is 12-14 business days.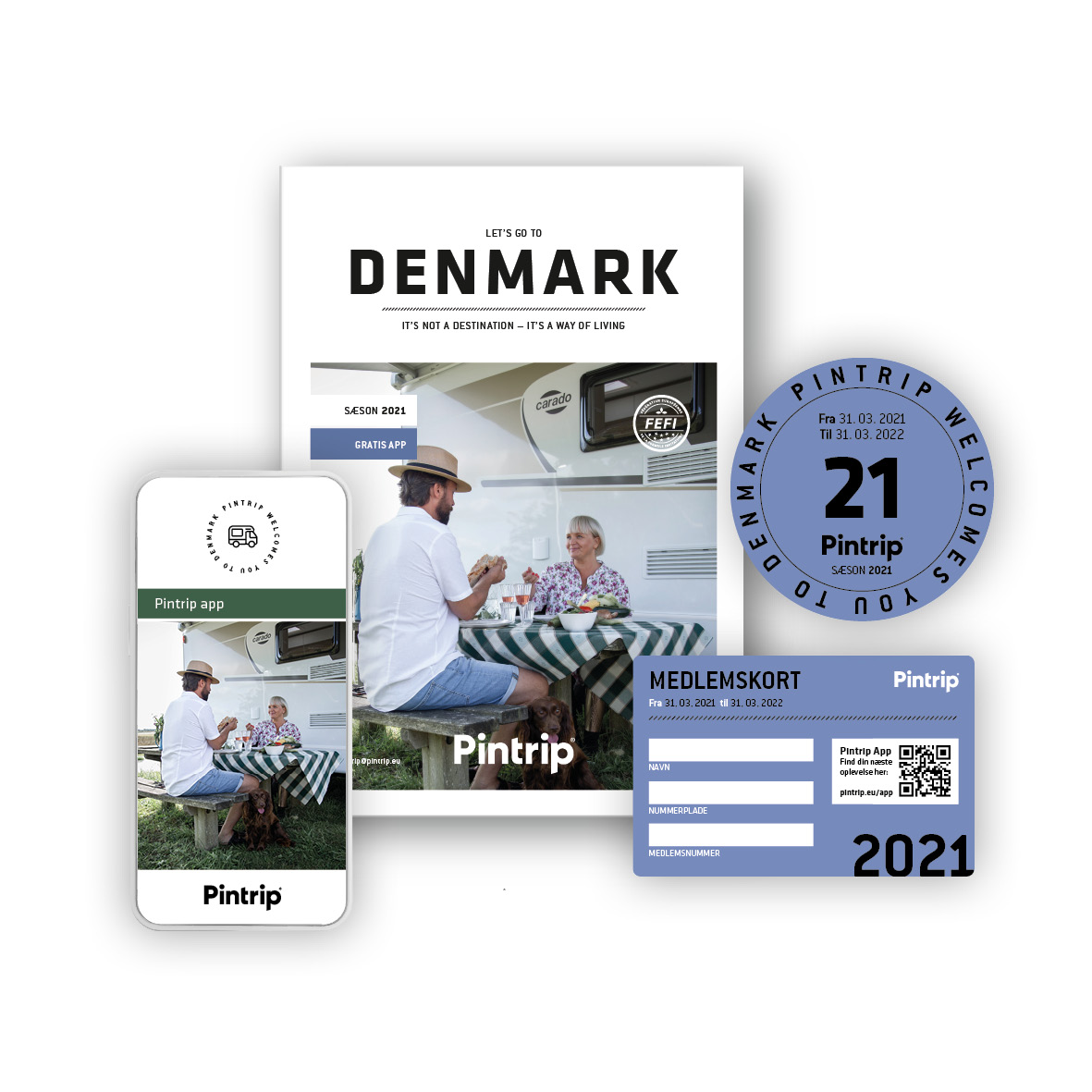 What is Pintrip
---
.
With a Pintrip guidebook you can experience 300 idyllic places in Denmark, which together have more than 750 scenic stops, where you can stay for free 24 hours from the time of arrival.
All places are specially selected by Pintrip, and in the guide, the hosts each have their own page where they tell you about their place, so you can choose who you want to visit according to your interest.
Pintrip gives you access to local experiences you didn't know existed. Visit wineries, farm shops, distilleries and small museums, and get to know the people behind.
The Pintrip guide is written in Danish, English and German and uses international pictograms and GPS information. In addition to the physical guide, the newest addition is the Pintrip App, which is a digital supplement to the guidebook. You get access to both when you buy the Pintrip Guide.