Discover Denmark –
in your motorhome
Special moments, beautiful scenery and plenty of space are among some of
the common denominators for the many Pintrip experiences found in Denmark
Discover Denmark –
in your motorhome
Special moments, beautiful scenery and plenty of space are among some of
the common denominators for the many Pintrip experiences found in Denmark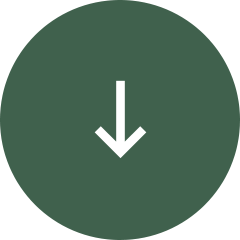 Pintrip Guide 2021 is sold out
---
Pintrip Guide 2021 is sold out
We refer to our points of sale, which still have some in stock. It is a good idea to contact the point of sale and reserve a copy, as we find that they sell out quickly.
Sign up for our newsletter and we will send you an email when it is possible to pre-order Pintrip Guide 2022.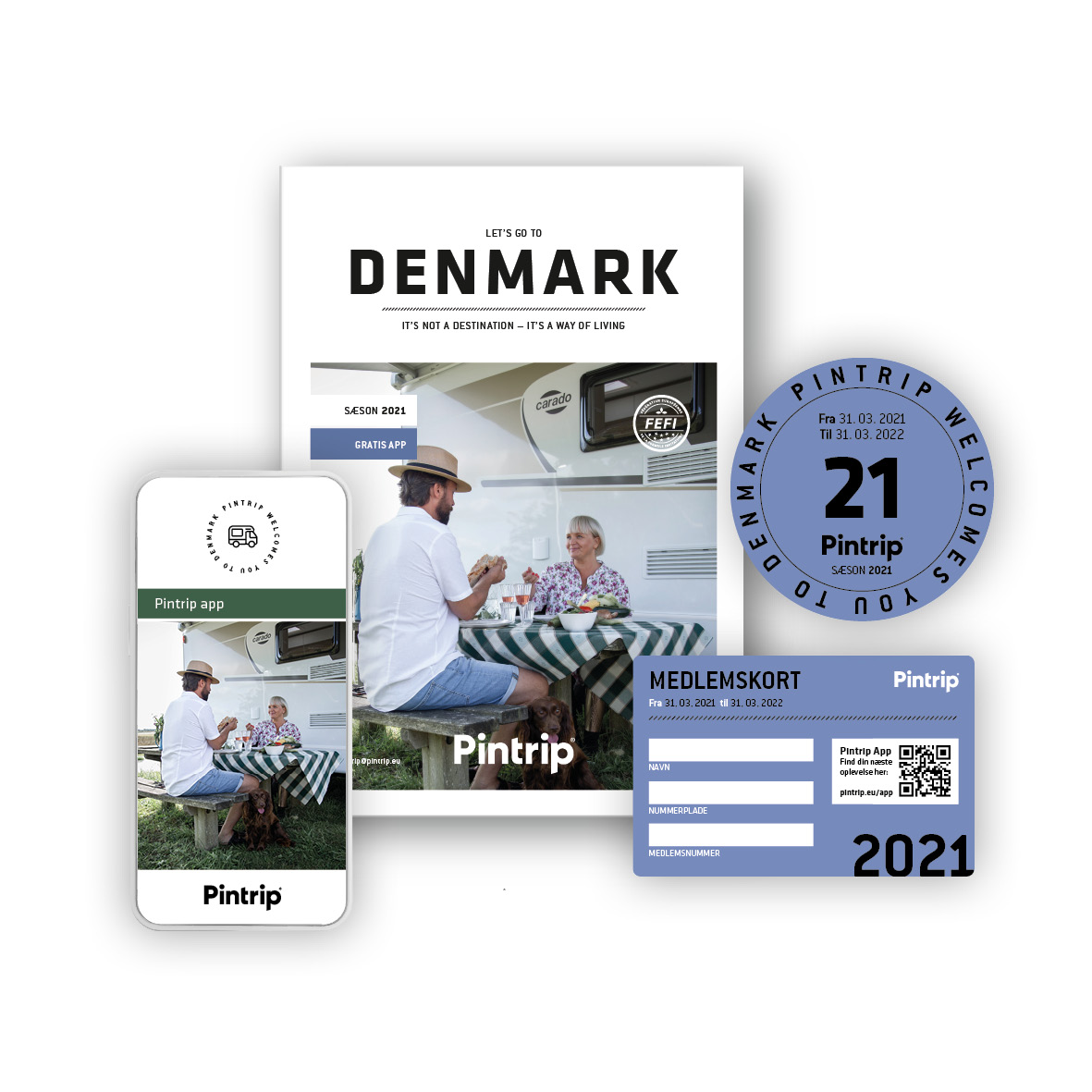 What is Pintrip
---
.
With a Pintrip guidebook you can experience 300 idyllic places in Denmark, which together have more than 750 scenic stops, where you can stay for free 24 hours from the time of arrival.
All places are specially selected by Pintrip, and in the guide, the hosts each have their own page where they tell you about their place, so you can choose who you want to visit according to your interest.
Pintrip gives you access to local experiences you didn't know existed. Visit wineries, farm shops, distilleries and small museums, and get to know the people behind.
The Pintrip guide is written in Danish, English and German and uses international pictograms and GPS information. In addition to the physical guide, the newest addition is the Pintrip App, which is a digital supplement to the guidebook. You get access to both when you buy the Pintrip Guide.