EXPERIENCE
DENMARK FROM YOUR MOTORHOME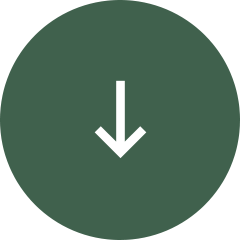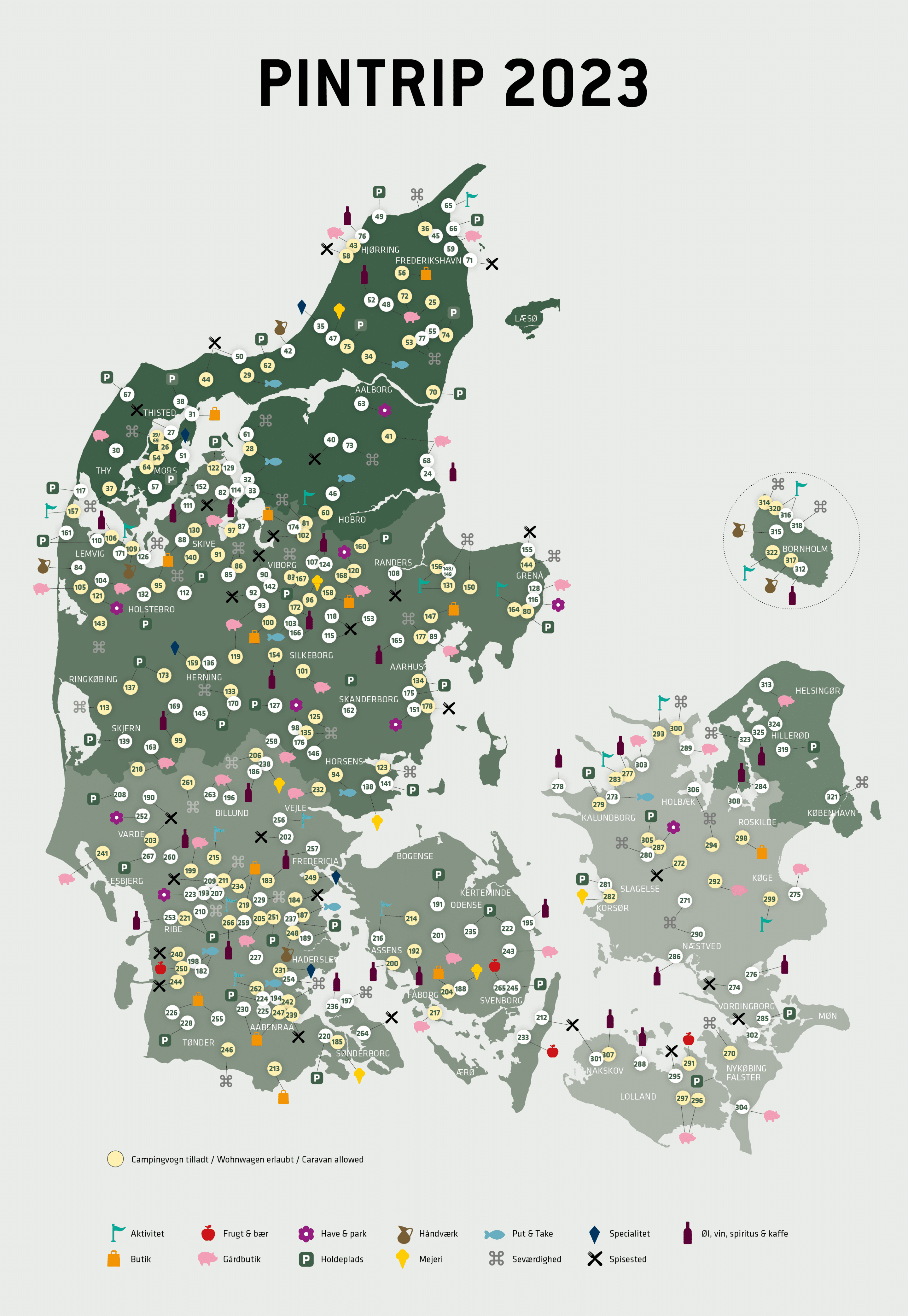 With a Pintrip membership, motorhomes, rooftop tents and caravans can get access to the Pintrip network. There are more than 300 Pintrip hosts throughout Denmark, which together offer more than 750 stopovers. All Pintrip hosts are divided into 13 categories, and the different categories can be seen on the map. Motorhomes are welcome at all Pintrip hosts, while rooftop tents are welcome at 250 Pintrip hosts and caravans are welcome at 130 Pintrip hosts.
It is possible to park for up to 24 hours for free at each host.
Pintrip is based on a 30-year-old French concept, and the personal meeting between guest and host is important. The Pintrip hosts invite Pintrip members to park for free on their private property. The hosts, on the other hand, expect that when you choose their place, you have familiarized yourself with the place and what options there are. Each host offer 1-3 pitches.
Each Pintrip host has a page in the physical guide. All hosts can also be found in the Pintrip app. Search for them using either their geographic location or their unique ID number. Experiences are the cornerstone of Pintrip, and in addition to beer and wine tastings, the hosts offer, among other things, good food experiences, interesting activities and exciting tours. Pintrip hosts in the pitch category have no experiences, but offer a stopover in quiet and beautiful surroundings.
A Pintrip host is not a campsite, but it is possible at several hosts for a fee to use the various facilities they offer.
With a classic Pintrip membership (physical guide), you will be sent everything you need in the form of a guide, vignette, membership card and an A3 Denmark map with all the hosts. If you buy a digital membership (either 1 year or 1 month) you have a digital membership card on the Pintrip App, but you must collect your vignette from selected bonus hosts on your first trip. There are 60 bonus hosts and they are located all over Denmark. You can see who is a bonus host on the Pintrip App when you have registered as a member.