EXPERIENCE
DENMARK FROM YOUR CARAVAN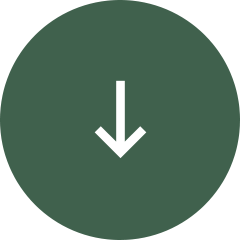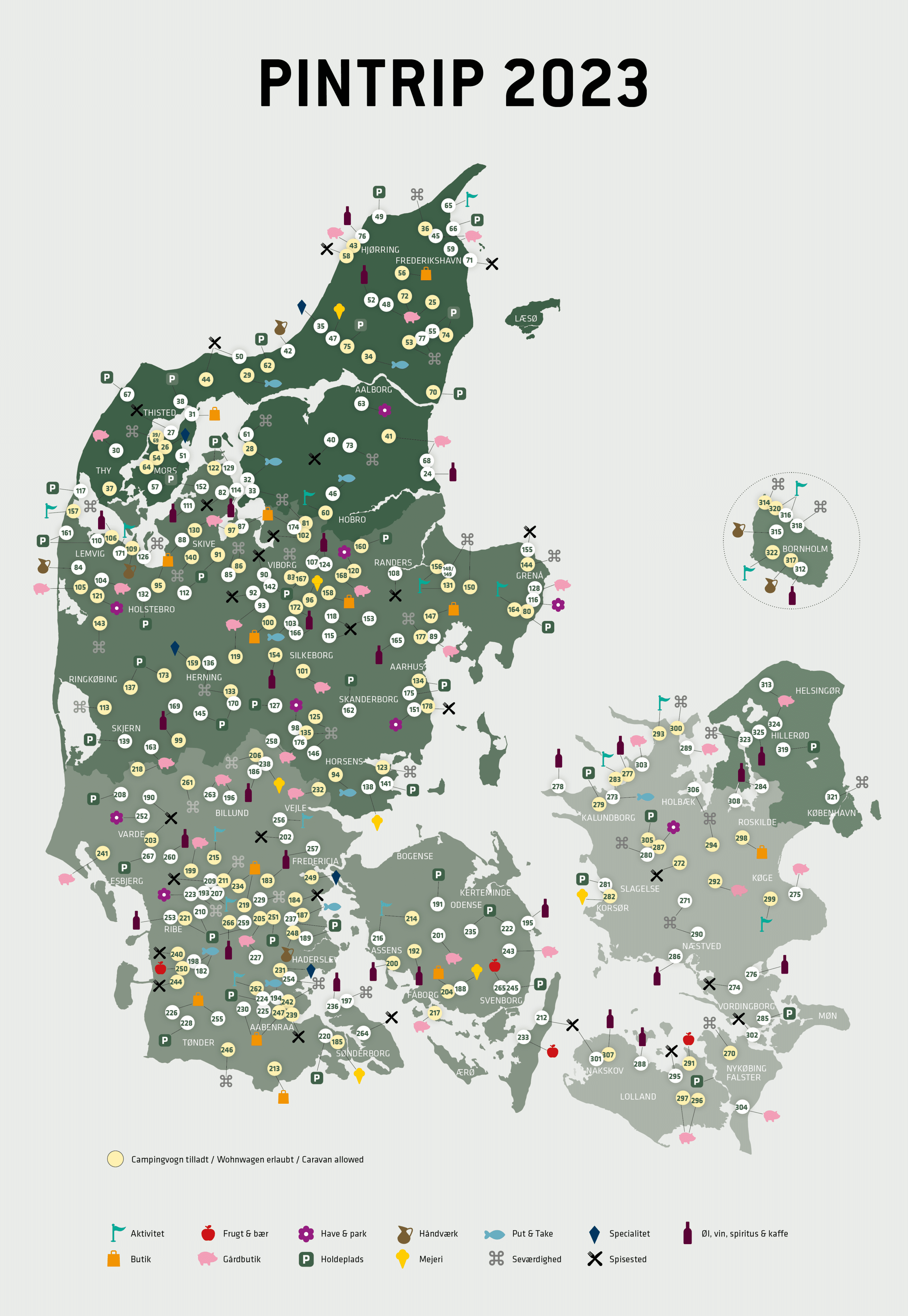 For you with a caravan who would like to try Pintrip in season 2023:
Pintrip is a unique travel and experience guide that offers micro-experiences and attractive stopovers with Pintrip hosts throughout Denmark. You can visit and be a guest at, among other things, wineries, farm shops, distilleries, and small museums, and you can stay for free with each host for a maximum of 24 hours. The concept is best used with a self-sufficient vehicle, and in the past Pintrip has been exclusively for motorhomes, but in the 2023 season, both caravans and rooftop tents are welcome at some of the Pintrip hosts. Pintrip is not camping, so tents of any kind (including pop-up tents and awnings) are not allowed. If you drive in a caravan without a toilet, it is only possible to stay overnight with Pintrip hosts where there is access to toilet facilities 24/7 (approx. 80 hosts, which are marked with a WC icon). With a Pintrip membership and a caravan, you can visit 130 Pintrip hosts throughout Denmark, which together offer over 350 pitches for caravans. The Pintrip hosts that offer micro-experiences and pitches for caravans are marked with a caravan symbol.
Pintrip is part of a European collaboration FEFI, which is an association of 10 countries with the same concept as Pintrip. At present, with a caravan, you can use the networks in Germany, Austria, and Italy. You have to buy a membership for each country you wish to visit.